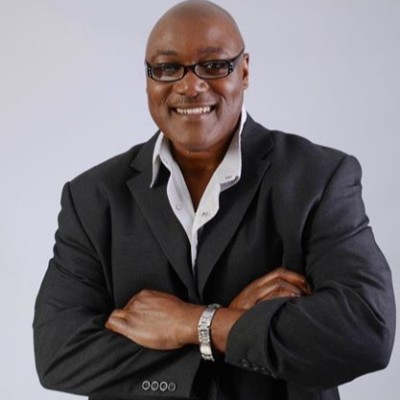 Eric A. Brockman, the visionary Founder and Chairman of FOCUS, possesses an impressive track record of over 30 years in the dynamic domains of Information Technology and Cybersecurity. His extensive expertise, acquired through relentless dedication and personal growth, places him in an unparalleled position to guide and equip aspiring individuals who yearn for a rewarding career in the ever-evolving realms of information technology and cybersecurity.

Mr. Brockman's zeal for technology is matched only by his unwavering commitment to uplifting his community. Driven by a deep-rooted desire to empower others, he is resolute in imparting his wealth of knowledge and experiences, ensuring that individuals from all walks of life can seize opportunities to transform their own destinies.

Since its inception in 1994, FOCUS has tirelessly worked to address the personal and educational needs of young adults residing in underprivileged communities across the District of Columbia, Maryland, and Virginia. Our unwavering mission is to empower as many young minds as possible by providing comprehensive training and guidance, enabling them to embrace a brighter future. By equipping these individuals with valuable business and job skills, specifically tailored to the thriving IT and cybersecurity sectors, we strive to pave their path towards social and economic stability.

Join us in our unwavering pursuit of fostering growth and prosperity in disadvantaged communities. Together, we can bridge the opportunity gap and empower individuals to rewrite their stories, one transformative step at a time.