CompTIA Career Path
IT Workforce Training
CompTIA certifications we teach align with IT infrastructure and cybersecurity career paths, with each added certification representing a deepening of your expertise. Core certifications, like CompTIA A+, lay the groundwork for the specialized pathway certifications, and additional professional certifications cover necessary IT skills like project management.
---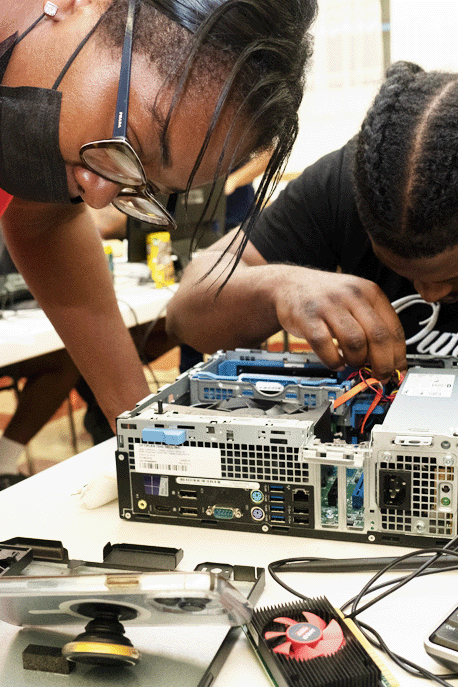 CompTIA Certifications
CompTIA A+
This is the industry standard for launching an IT career today. It is the only industry recognized credential with performance testing to prove professionals can think on their feet to perform critical IT support tasks.
These certified professionals are proven problem solvers. The training covers two series, Core 1 and Core 2. Students will be required to pass two exams which cover the following content:
---
CompTIA Certifications
Network+
CompTIA Network+ helps develop a career in IT infrastructure covering troubleshooting, configuring, and managing networks. CompTIA Network+ validates the technical skills needed to securely establish, maintain and troubleshoot the essential networks that businesses rely on.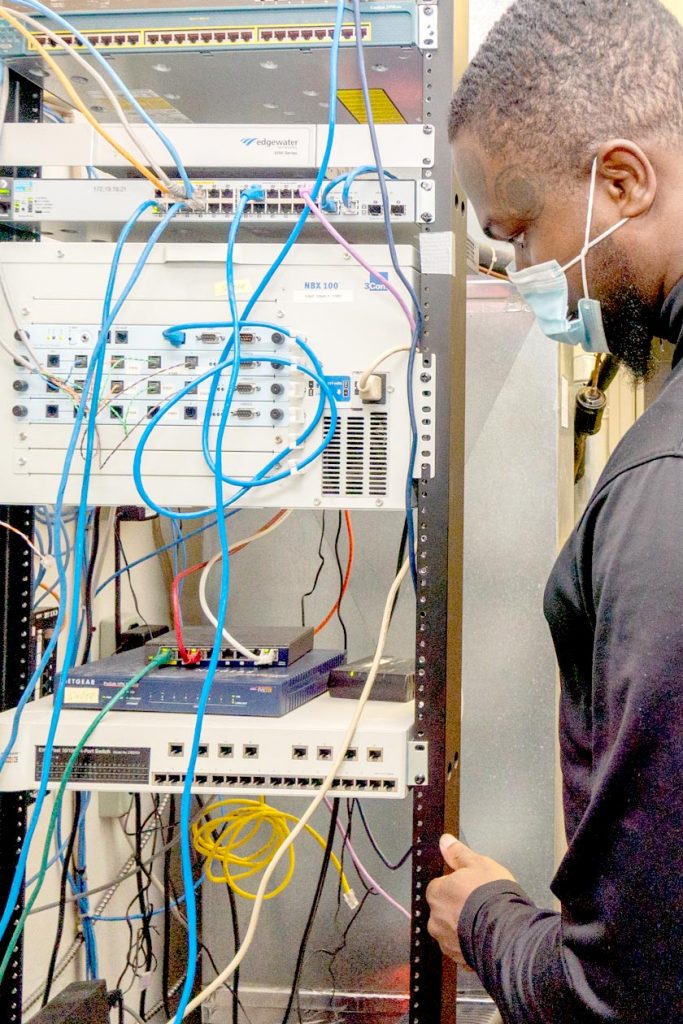 ---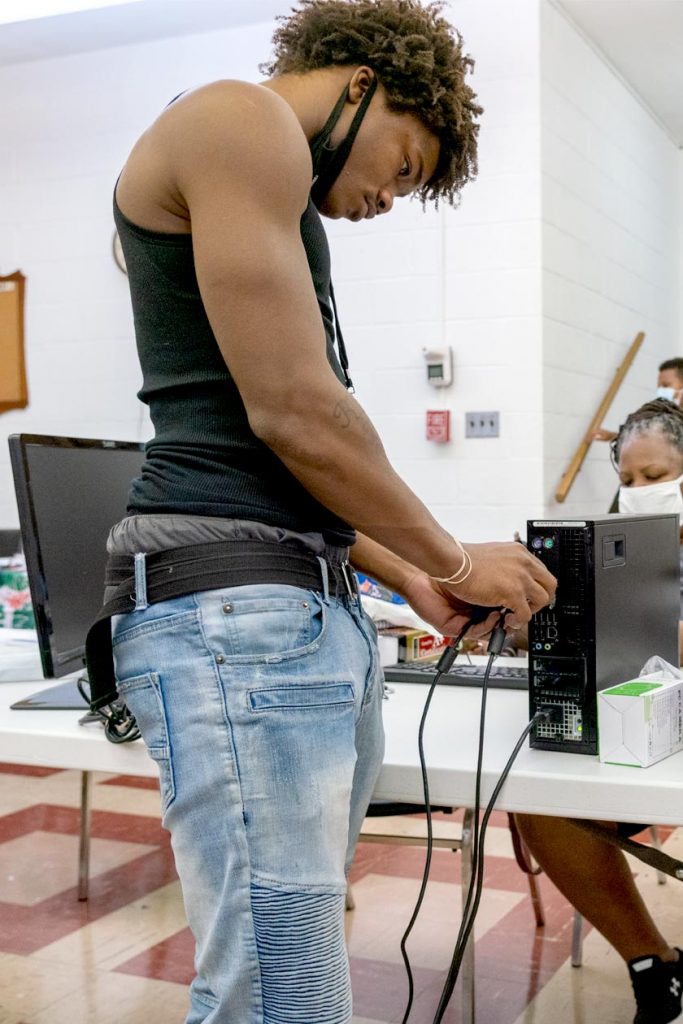 COMPTIA CERTIFICATIONS
Security+
CompTIA Security+ is the first security certification a candidate should earn. It establishes the core knowledge required of any cybersecurity role and provides a springboard to intermediate-level cybersecurity jobs. Security+ incorporates best practices in hands-on troubleshooting, ensuring candidates have practical security problem-solving skills
---
COMPTIA CERTIFICATIONS
CySA+
CompTIA Cybersecurity Analyst (CySA+) is an IT workforce certification that applies behavioral analytics to networks and devices to prevent, detect and combat cybersecurity threats through continuous security monitoring.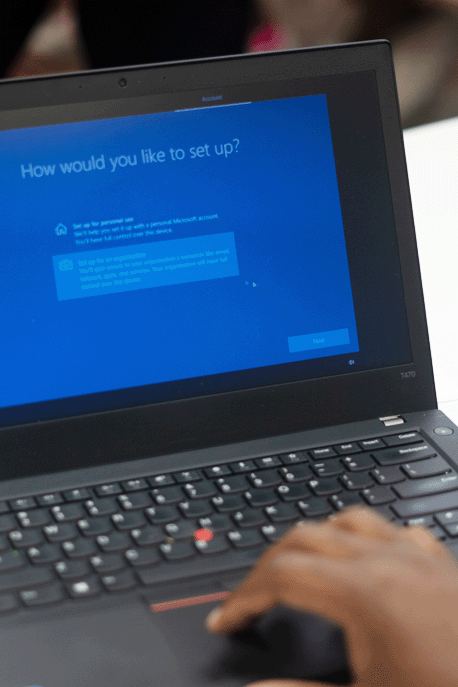 ---