PARTNER WITH US.
Let us be your supply chain for IT Talent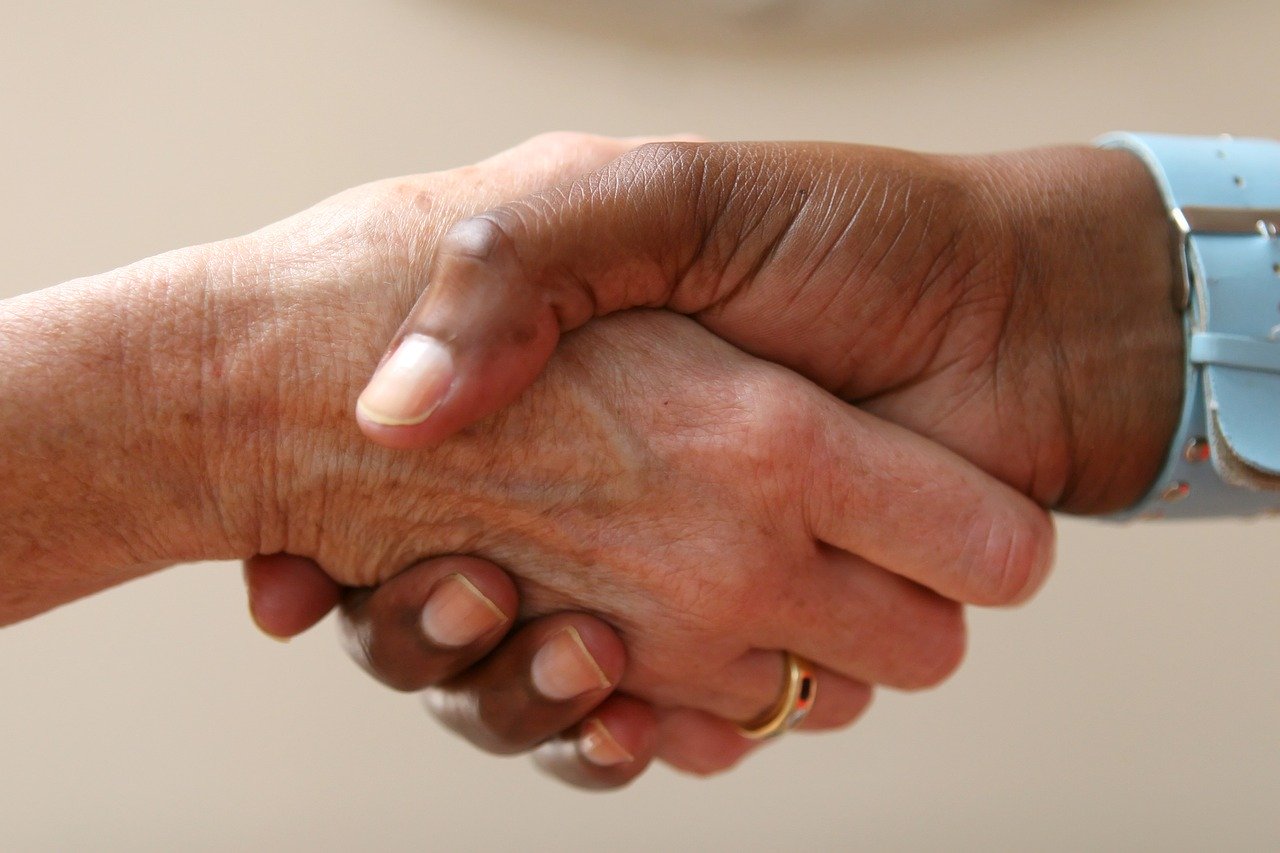 A partnership with us:
Helps you meet your IT recruitment needs and requirements;
Provides you with a business-to-business (B2B) quid pro quo partnership; since FOCUS is a non-profit IT Workforce training company our payment arrangement will be considered a part contribution and part goods/services;
Will provide you with sought-after, highly-trained IT professional talent; and
Will help you meet your need for reliable, motivated talent that we've already screened, which helps you reduce hiring risk – "try our talent before you buy".
We have a motivated group of candidates who are eager to demonstrate their skills and abilities to you. Here's how our proposal will add value to your company:
Our partnership will allow a portion of your payment to be considered a charitable donation.
You will have first access to a diverse pool of candidates.
Your partnership will be amplified on all of our social media/digital platforms.
We are flexible. Whether you're looking for immediate short-term hires or longer-term hires, we are designed to help meet your unique needs.
By becoming a partner with FOCUS, a wide range of opportunities will open for your company, our candidates, and us. Your tech worker employability will be met 100%.